The Infinity Signs Brand Impact Guide for Client Attraction
Attract and keep more loyal customers and crush your competition!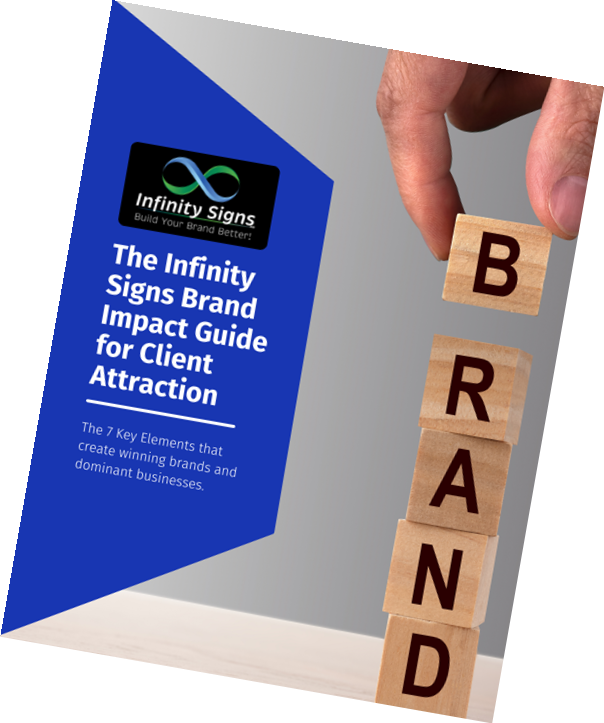 Your Brand Impact Guide will reveal the simple, actionable steps that, when applied, will transform your business and beat the competition!
and periodic updates on how you can create winning brands!