Unleash your brand's potential with exceptional logo design and branding!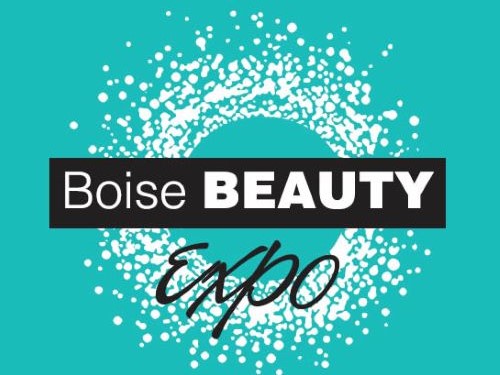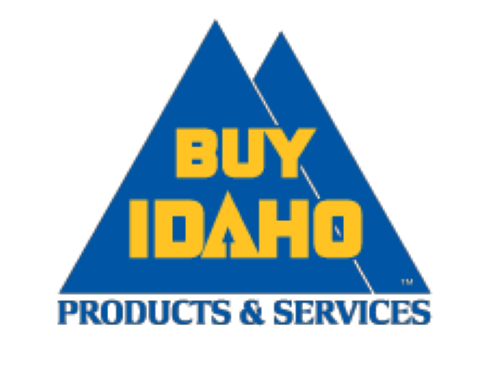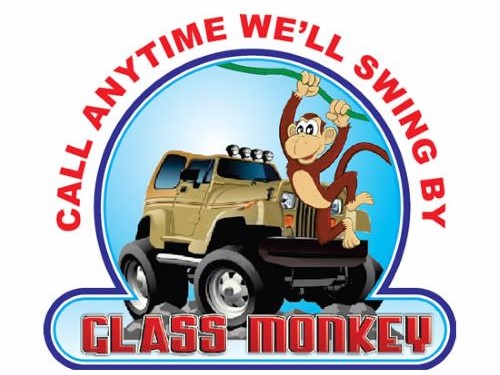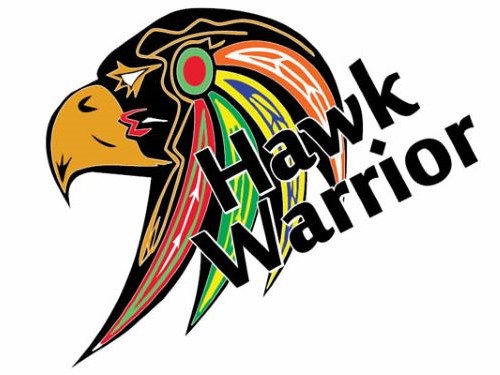 Our branding and logo design services are dedicated to helping businesses establish a unique and recognizable visual identity. We understand that your brand is more than just a logo – it represents the personality, values, and reputation of your business. Our team of experienced designers will work closely with you to create a branding strategy that aligns with your business objectives and resonates with your target audience. We offer a range of logo design packages to suit different budgets and needs, tailored to ensure that your brand stands out from the competition. Our commitment to quality and client satisfaction means that we will work with you until you are completely happy with the final product. Whether you are an established business looking to rebrand or a startup just starting out, let us help you create a lasting and impactful impression with our branding and logo design services.
We work closely with our clients to understand their values, target audience, and objectives. From there, our talented team of designers creates unique and memorable branding and logo designs to truly represent our clients' brand. We offer various packages to suit every budget and need, ranging from basic logo designs to complete branding strategies. Our branding and logo designs are not only visually appealing but also effective in communicating our clients' messages to their customers. We pride ourselves on delivering exceptional customer service and ensuring our clients are involved in every step of the design process. Choose our branding and logo design service to distinguish your business and make a lasting impression on your audience.
How it Works: The Infinity Signs "Better-Brand Process"
No Matter What You're Looking For,
We Will Build it or Find it For You
Location, Location, Location