Elevate your brand with eye-catching, custom building signs!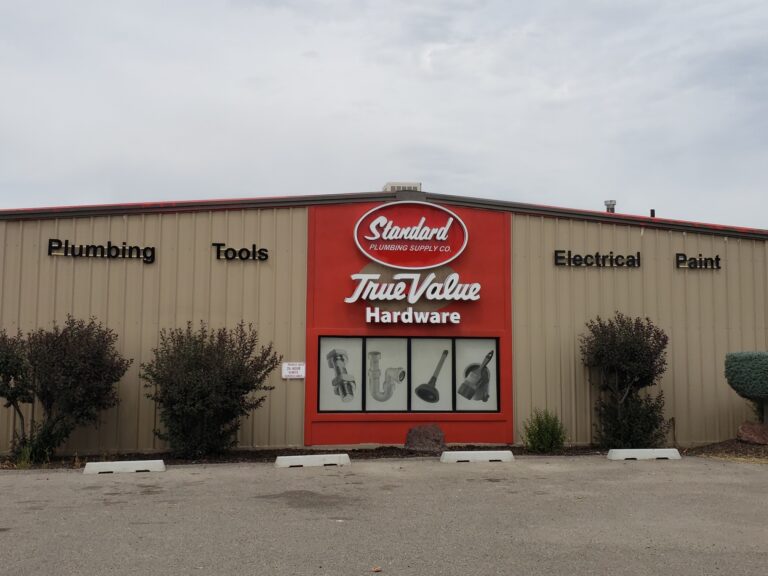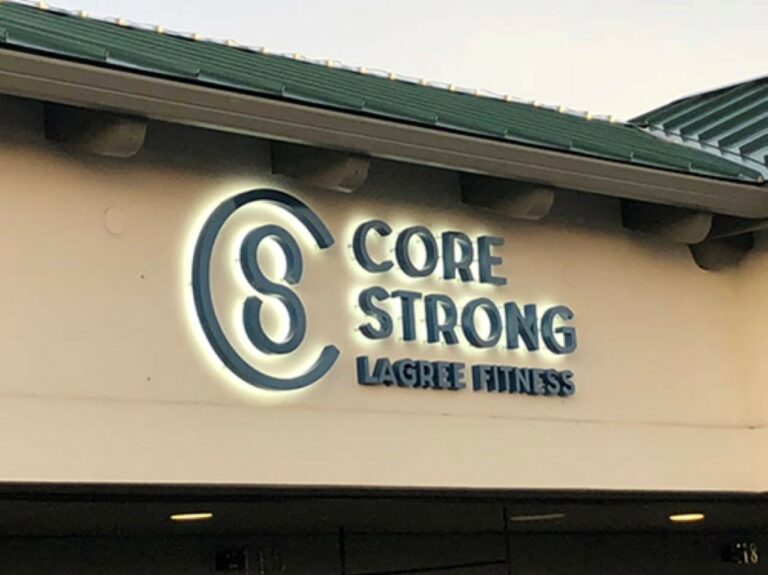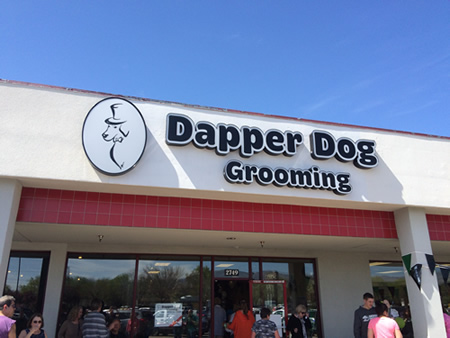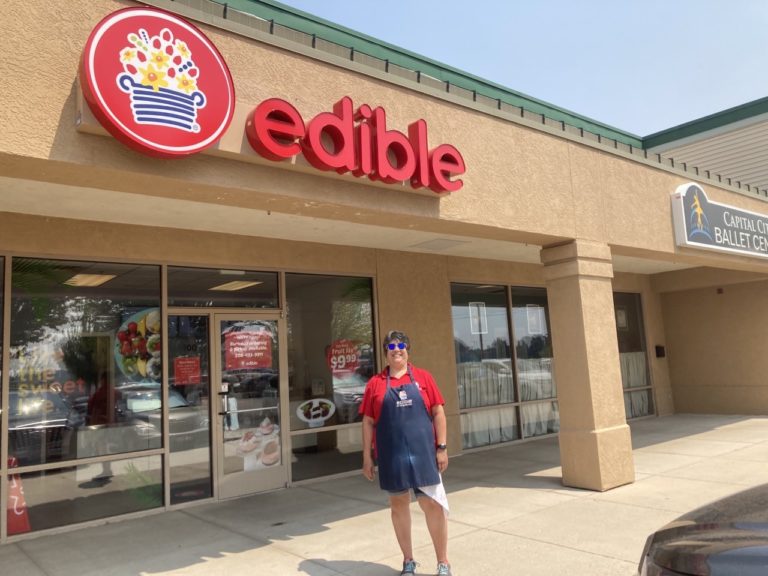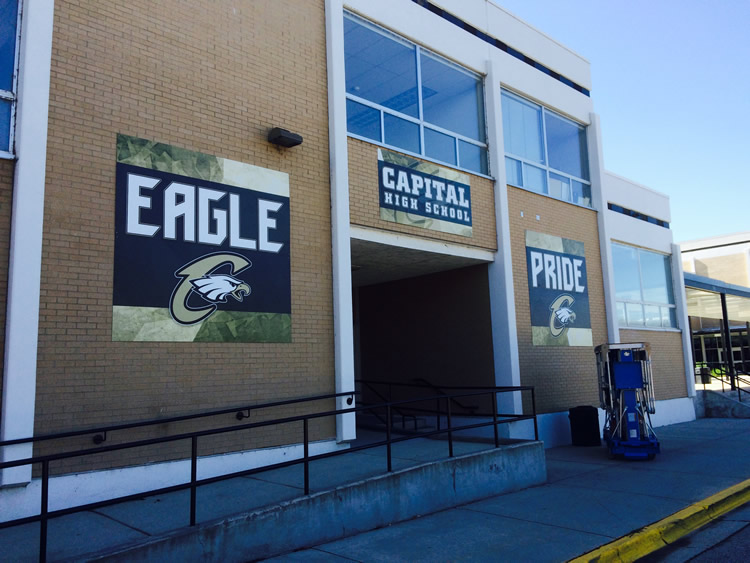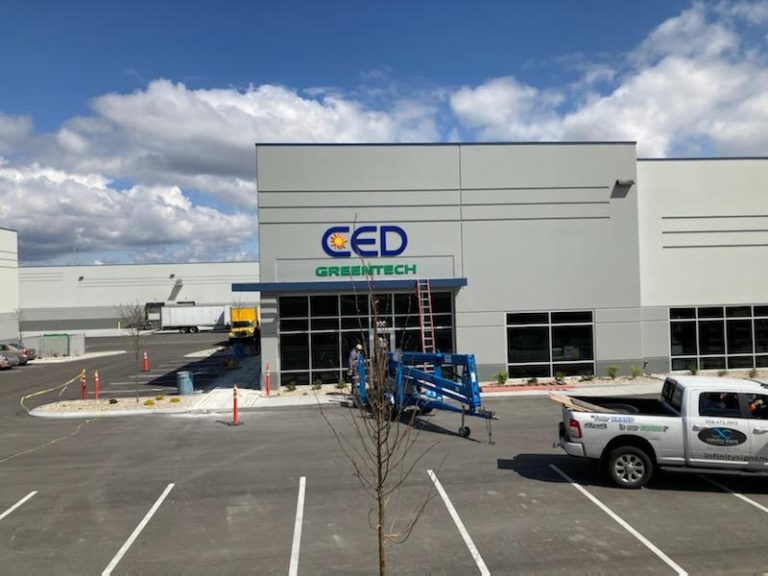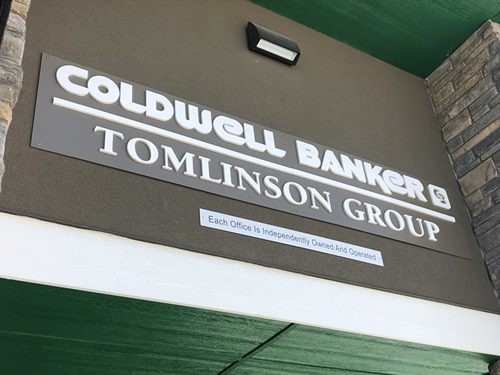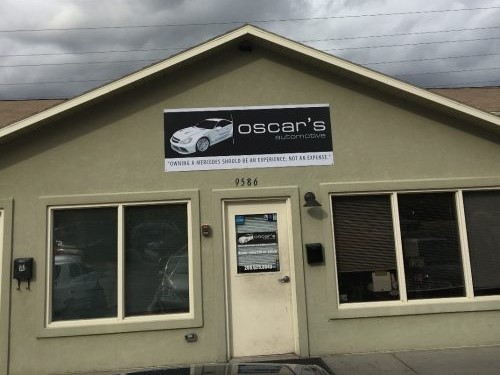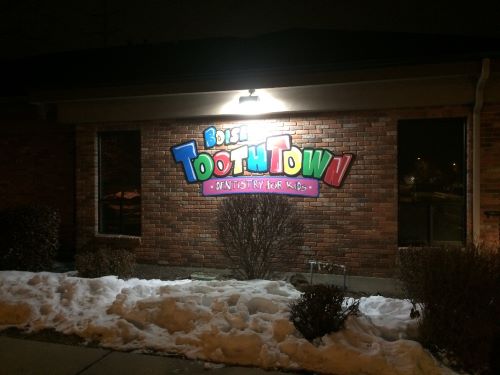 Building signs are the perfect way to showcase your business in a professional and eye-catching way. Designed to specifically fit your brand and style, these signs can be made in a variety of materials to seamlessly blend with your building's exterior. Our team of expert designers will work with you to create a personalized sign that perfectly represents your brand. Our signs are constructed of high-quality materials that are durable and weather-resistant, ensuring they will last for years to come. They can also be illuminated to increase visibility in low light conditions, making sure that your business remains visible at all hours of the day. Whether you're looking to attract new customers or simply enhance the look of your building, our custom building signs are the perfect choice for any business.
Our hardworking team of experienced designers and builders is excited to help create a custom sign that sets your business apart. We pride ourselves on our exceptional quality and innovative approach to every project we undertake. We work closely with you to develop a sign that is perfectly aligned with your brand messaging and aesthetic, no matter how unique or specialized your needs may be. Our cutting-edge materials and state-of-the-art technology ensure that every detail of your sign is both visually stunning and practical. We know that your sign is an investment in the future of your business, which is why we use only the highest quality materials to ensure that it lasts for years to come. So, don't hesitate! Contact us today and let's get started on creating a custom building sign that will make your business shine.
How it Works: The Infinity Signs "Better-Brand Process"
No Matter What You're Looking For,
We Will Build it or Find it For You
Location, Location, Location