Commercial Real Estate Signs
Maximize visibility and attract tenants with premium commercial real estate signs!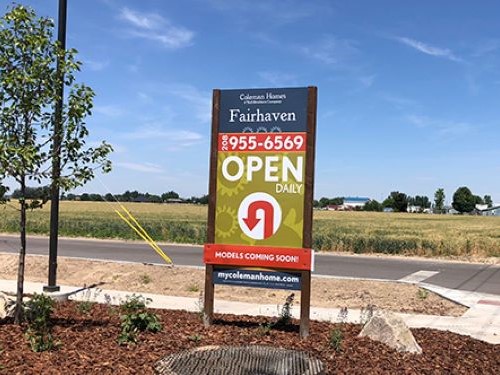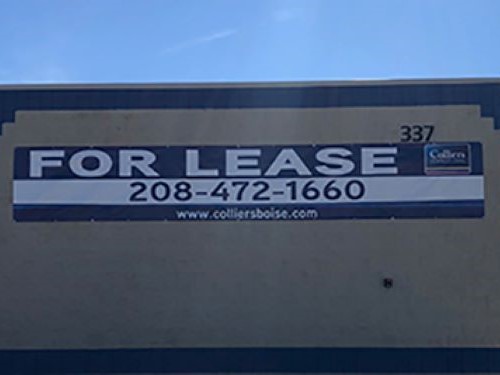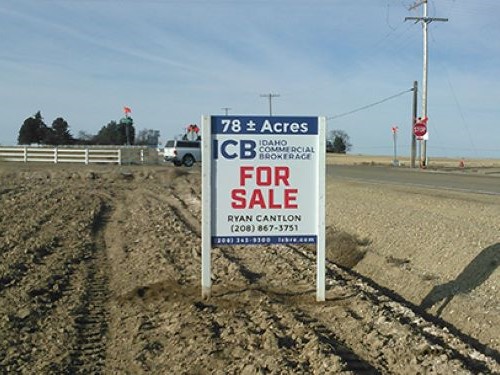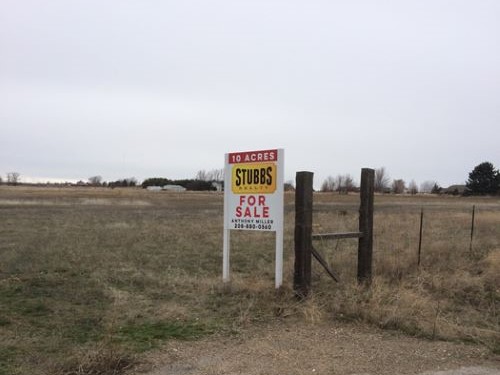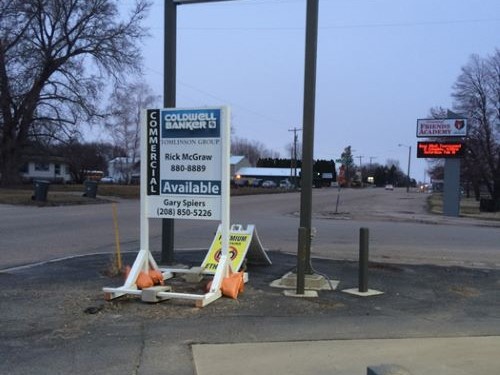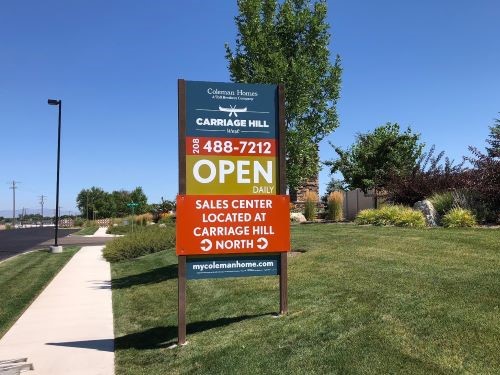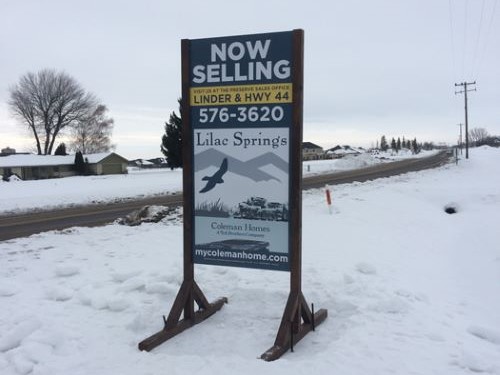 Commercial real estate signs are an essential element for every business owner and property manager. These signs effectively advertise your commercial property and provide important details about its location, availability, and specifications. Our commercial real estate signs are made of high-quality materials that are weather-resistant and durable, ensuring a long-lasting and effective advertising tool for your property. The signs are easily customizable with your preferred text, logo, and other branding elements. Our team of experienced designers can help you create a unique and eye-catching design that accurately represents your commercial property. These signs are easy to install and can be placed in high-traffic areas, attracting potential buyers or tenants to your property. By investing in our commercial real estate signs, you'll be able to effectively promote your property, connect with potential clients, and ultimately, maximize your business revenue.
We are a team of experienced professionals dedicated to providing high-quality signage solutions for commercial real estate businesses. We understand the impact that a well-designed and strategically placed sign can have on a business's success. That's why we offer a range of services to help our clients create signs that are visually appealing and effective in attracting potential customers. Our services include custom design, manufacturing, installation, maintenance, and removal of signs. We use state-of-the-art technology and high-quality materials to create durable and long-lasting signs that withstand the elements. Whether you need a small sign for your storefront or a large billboard for your commercial property, we have the expertise to help you achieve your signage goals. Our team is committed to providing exceptional customer service and working collaboratively with our clients to bring their visions to life. Contact us today to discuss your signage needs!
How it Works: The Infinity Signs "Better-Brand Process"
No Matter What You're Looking For,
We Will Build it or Find it For You
Location, Location, Location