Showcase progress and build anticipation with dynamic development signs!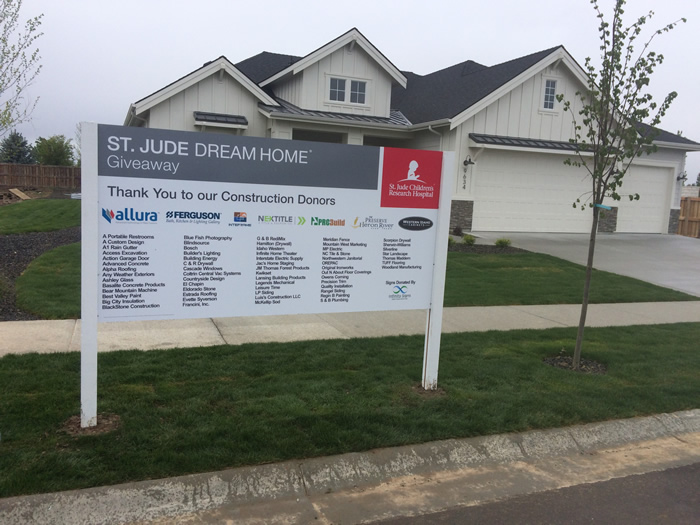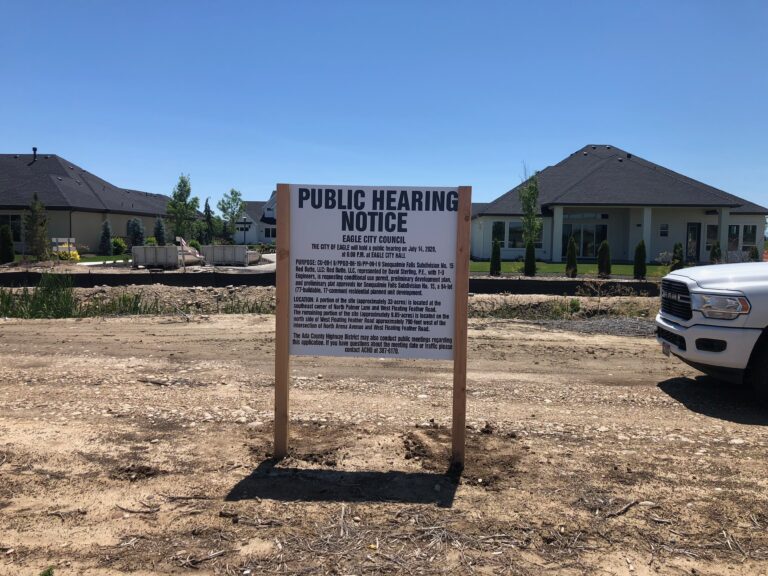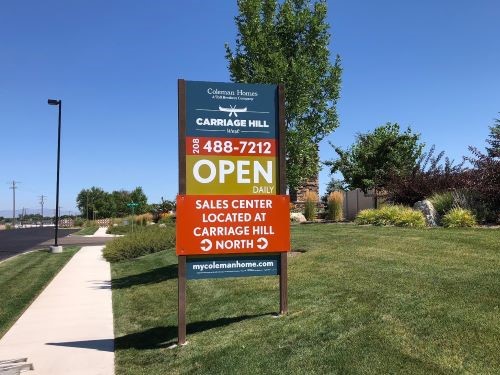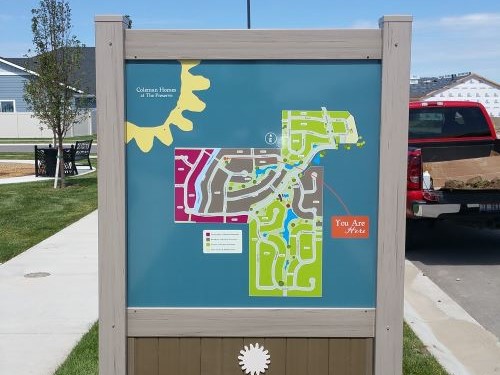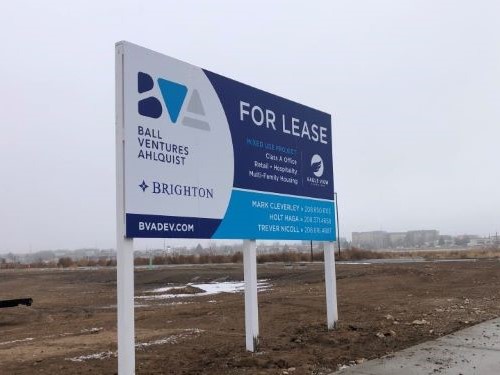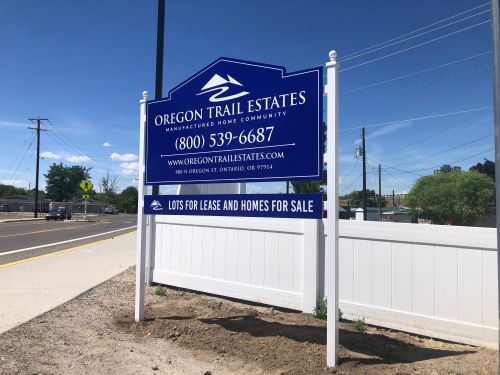 Development signs are essential tools for any construction project. These signs provide important information to the public, workers and contractors alike. They can be used to showcase project details and attract potential investors. They also serve as a safety measure, alerting people to potential hazards and warning of restricted access. Construction development signs can be customised to meet the specific requirements of a project. They can be made from weather-proof materials and designed to withstand harsh outdoor environments. They can communicate project timelines, important contact information, and any necessary permits or requirements. With clear and effective messaging, construction development signs can ensure that everyone involved in the project understands the goals and requirements. Investing in construction development signs is a necessary step in any construction project, providing an efficient communication strategy for everyone involved.
Our team specializes in providing high-quality signs for construction projects of all sizes. We understand the importance of clear and effective signage to keep workers and the public safe, to identify project details, and to ensure compliance with local regulations. Our signs are made with durable materials that can withstand the elements and the wear and tear of construction. We offer a variety of customizable options to fit the specific needs of your project, including custom logos, text, and graphics. With our fast turnaround times and attention to detail, we aim to make the process of ordering and receiving your signs as easy and stress-free as possible. Plus, we pride ourselves on providing excellent customer service and support throughout the entire process. Thank you for considering our construction development sign services for your project needs. Contact us today to get started!
How it Works: The Infinity Signs "Better-Brand Process"
No Matter What You're Looking For,
We Will Build it or Find it For You
Location, Location, Location