Attract attention and make a statement with striking exterior signs!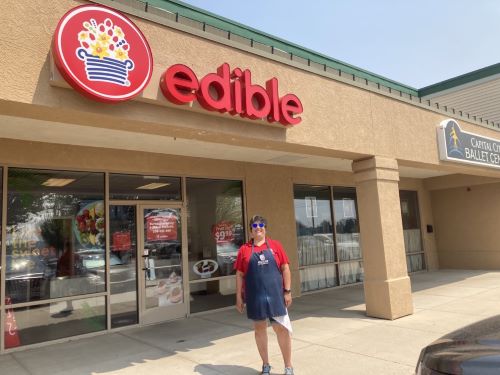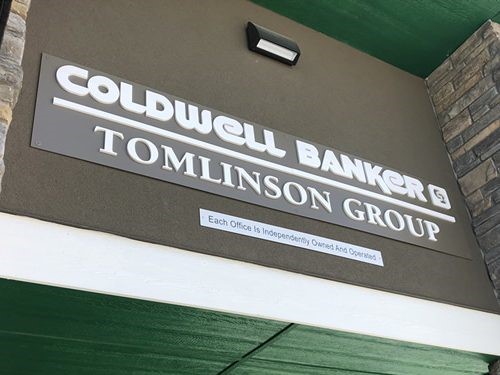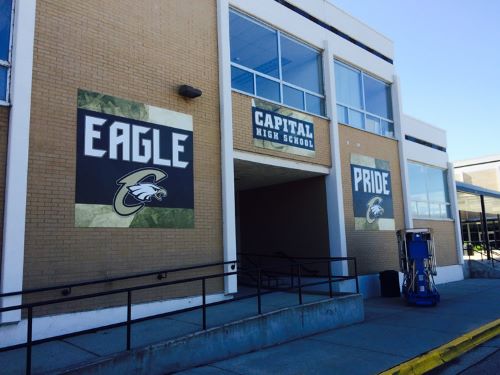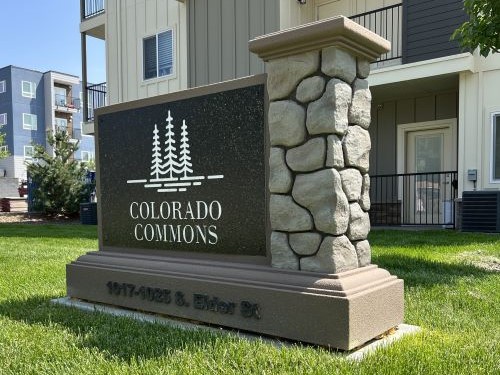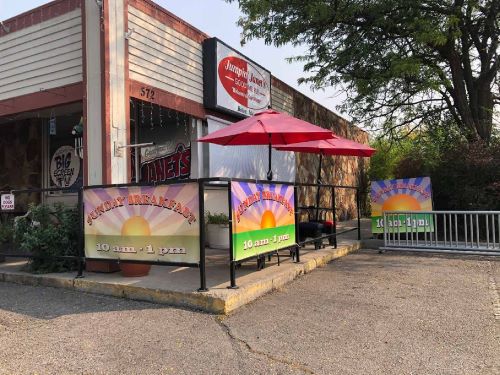 Exterior signs are an excellent way to make your business stand out and attract potential customers. These signs are designed to be displayed outside of your store or business, making them visible to passerby and drivers on the street. These signs are available in a variety of materials, including metal, plastic, and wood, and can be customized to match your brand's aesthetic and messaging. They come in different shapes and sizes, making them adaptable to almost any location and environment. Whether you need a small sign to hang on your door or a large one to mount outside your building, there is an exterior business sign that can meet your needs. Overall, if you are looking to draw attention to your business and increase foot traffic, consider investing in an exterior business sign.
Our team specializes in creating high-quality and eye-catching signs that will make your business stand out. We understand that having a great sign is essential for attracting customers and building brand recognition. That's why we offer a wide range of signage options, including illuminated signs, channel letters, LED displays, and more. Our expert designers work closely with you to understand your business, your target audience, and your branding goals. We then create a customized signage solution that perfectly fits your needs. We use only the highest quality materials and the latest technology to ensure that your sign looks great and lasts for years to come. Whether you're looking to upgrade an existing sign or create a brand new one from scratch, we're here to help. Contact us today to learn more about our exterior sign services and how we can help your business grow!
How it Works: The Infinity Signs "Better-Brand Process"
No Matter What You're Looking For,
We Will Build it or Find it For You
Location, Location, Location