Elevate your space with stylish and informative interior signs today!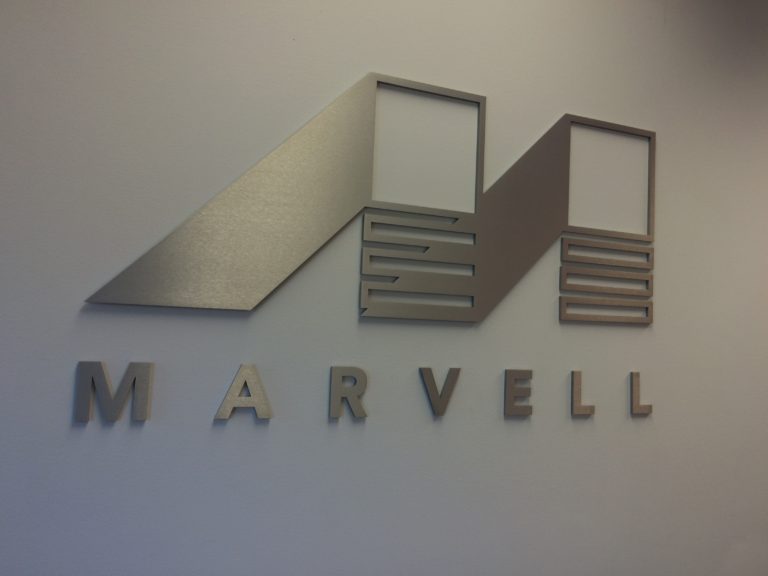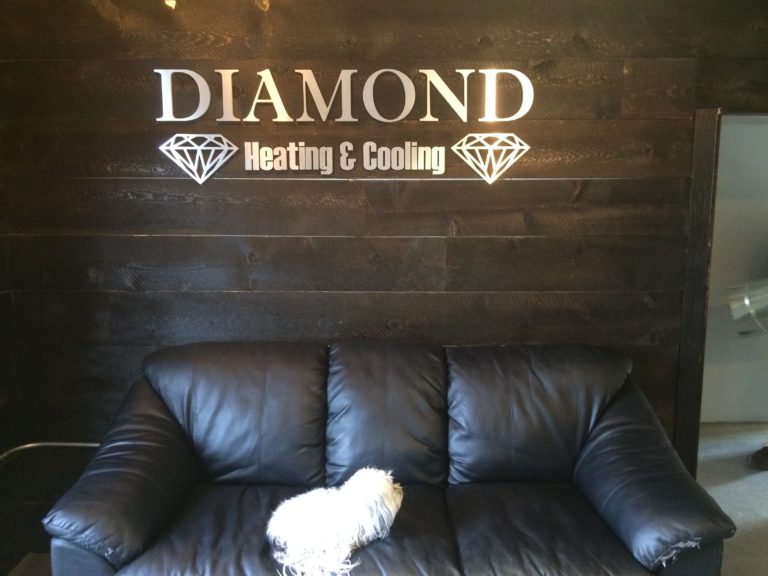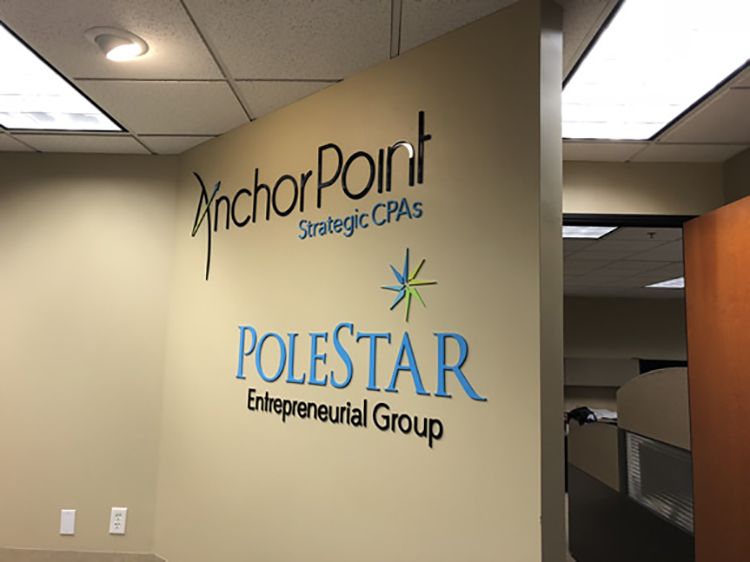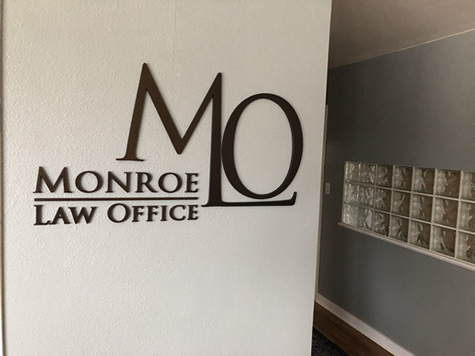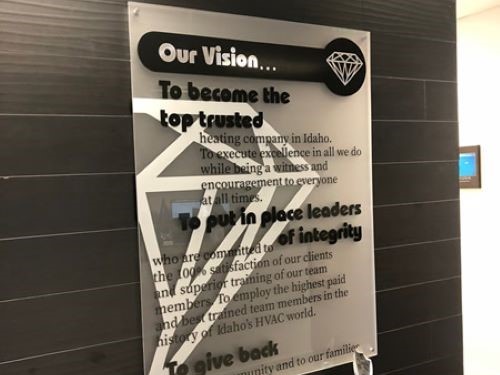 Interior signs are an essential aspect of any office or business environment. These signs come in a variety of materials, sizes, and styles and can be customized to meet the unique needs of your organization. Whether you need directional signage, restroom signs, or safety signs, interior business signs provide important information and help visitors navigate through your space. They convey professionalism, authority, and trust in your brand. High-quality interior business signs are both durable and aesthetically pleasing, creating a positive first impression for clients, customers, and employees. These signs can be made with materials such as metal, acrylic, or vinyl and can be illuminated or non-illuminated. With a vast array of options available, it's easy to find interior business signage that is perfect for your specific needs.
We understand that signage is an important aspect of any business or organization as it not only provides directions and information to your customers but also enhances the overall aesthetic appeal of your space. Our team of experts are here to assist you in creating stunning interior signs that are not only visually appealing but also effective in communicating with your target audience. Our team works closely with our clients to understand their unique needs and requirements, and design and install signs that meet those needs. We use only the highest quality materials and latest technology to ensure that our signs are long-lasting and durable. At our company, we pride ourselves on providing our clients with exceptional customer service and delivering a final product that exceeds expectations. If you're looking to enhance the look and functionality of your space with stunning interior signs, look no further than our team of experts!
How it Works: The Infinity Signs "Better-Brand Process"
No Matter What You're Looking For,
We Will Build it or Find it For You
Location, Location, Location