Make a lasting impression with stunning, personalized lobby signs!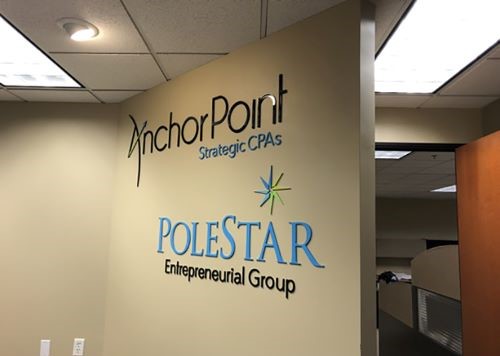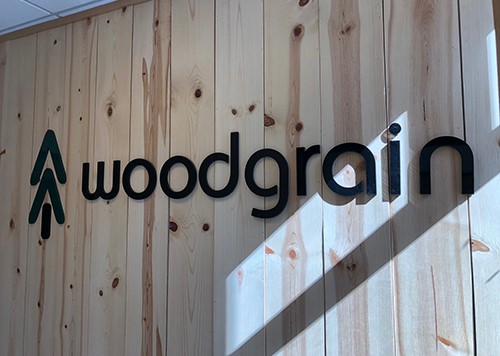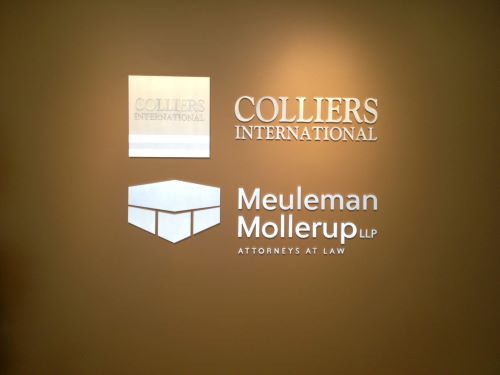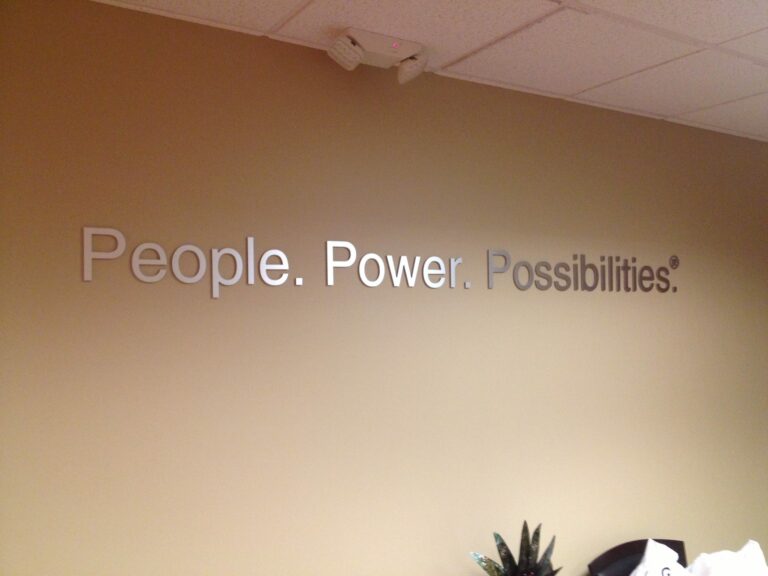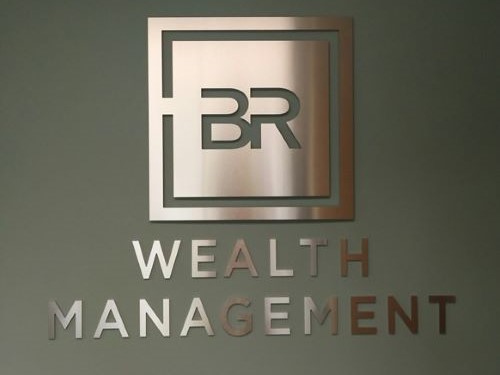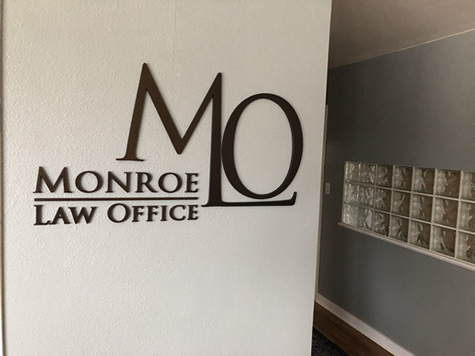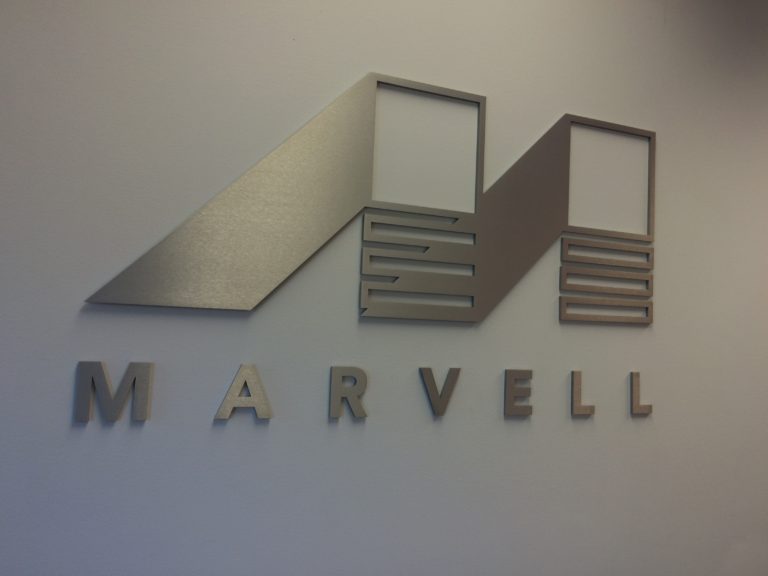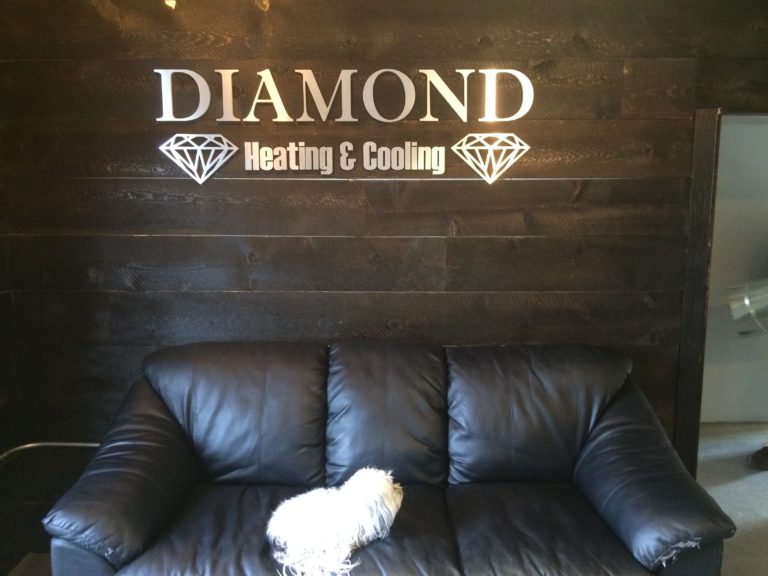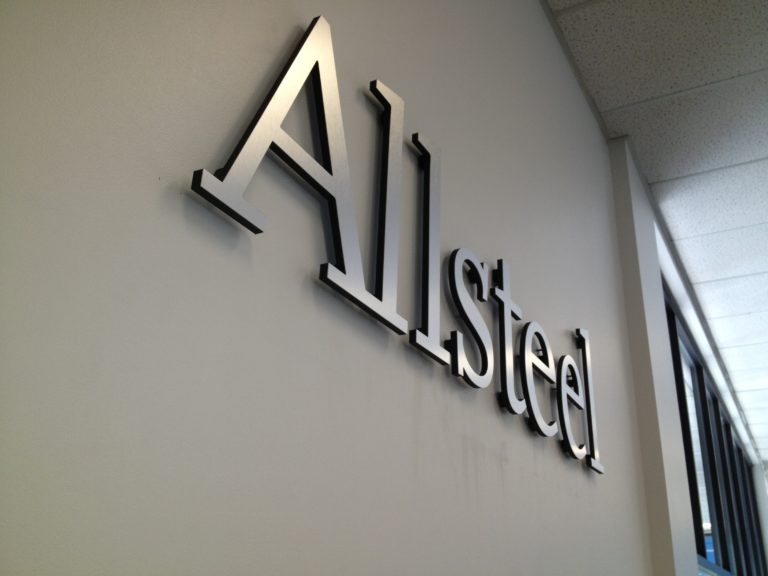 Lobby signs are an essential element of any office or business space. They serve as a welcoming feature for guests and clients, introducing them to the company's brand and communicating its message. These signs are typically displayed in the lobby or reception area of a building and can include various elements such as company logos, slogans, and mission statements. Lobby signs come in various styles, shapes, and designs and can be created using materials ranging from wood to acrylic to metal. They can be illuminated to add extra impact or be designed to complement the existing décor of the space. Most importantly, lobby signs are customizable, allowing businesses to tailor their signage to meet their exact branding needs. With a well-crafted lobby sign, businesses can leave a lasting impression on clients and customers, reinforcing brand recognition and setting the tone for a positive and professional experience.
At our company, we take pride in creating top-notch, professional signs that leave a lasting impact on your clients and visitors. A custom lobby sign is a vital component of your business's branding and marketing strategy, and we're experts in crafting exceptional ones. Our team of experienced designers understands that your signage should reflect your business's identity and values, so we work collaboratively with you to create a stunning, one-of-a-kind sign that speaks volumes about your company. We use only the best materials and state-of-the-art techniques to produce signs that are both hard-wearing and aesthetically appealing. You can rely on us to help you showcase your brand proudly with the perfect custom lobby sign. So why wait? Let's get started today and watch your business flourish!
How it Works: The Infinity Signs "Better-Brand Process"
No Matter What You're Looking For,
We Will Build it or Find it For You
Location, Location, Location