Experience seamless sign installation for a polished and professional display!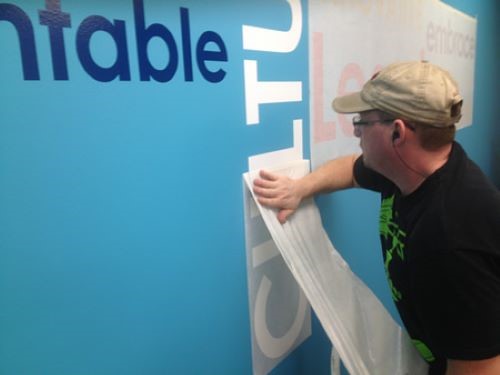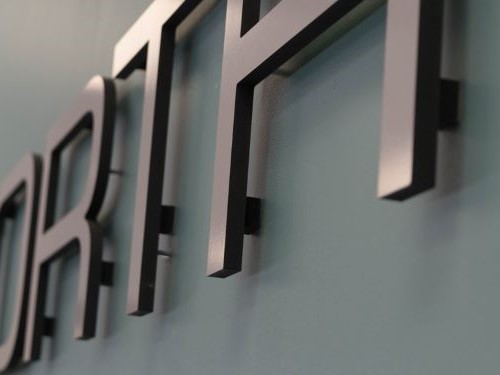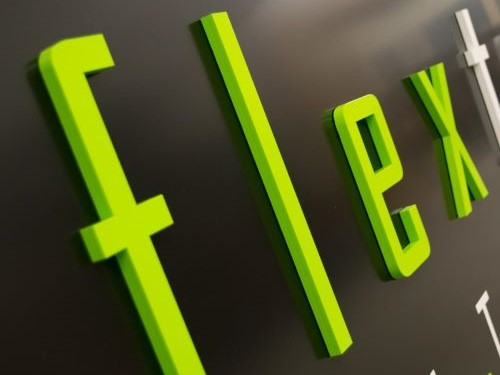 Our sign installation service is the perfect solution for businesses and organizations looking to securely and effectively install their signage. We understand that each project is unique and may require customized solutions, so our team works closely with our clients to determine the best installation methods based on their needs and budget. We use high-quality equipment and materials to ensure your signage is installed to withstand any weather condition and last for years to come. Our installation process is seamless and efficient, with minimal disruption to your business operations. Plus, we offer maintenance and repair services for all our installations, so you can ensure your signage continues to look great long after installation day. Choose our sign installation service and enjoy a hassle-free, professional, and reliable experience.
Sign installation is an essential part of any business or organization's marketing strategy. It ensures that your brand is visually represented, enabling you to attract potential customers and enhance your customer experience. Sign installation services provide a comprehensive and cost-effective solution to all your signage needs. Whether it's outdoor signs, window graphics, or indoor signs, these professionals will ensure that your signs are installed perfectly, meeting your specific requirements. The installation process is carried out by a team of well-trained and skilled technicians with years of experience in handling signage installations. They use techniques and equipment that ensure the signs are securely installed and meet all safety standards. They will also advise you on the best locations for your signs to maximize visibility and reach your target audience. Having your signs installed professionally will save you time, money, and stress. It ensures that your signs are installed correctly the first time, with no need for costly repairs and maintenance. Sign installation services will provide you with a seamless installation experience, ensuring that your signage is up and running promptly.
How it Works: The Infinity Signs "Better-Brand Process"
No Matter What You're Looking For,
We Will Build it or Find it For You
Location, Location, Location