Turn your walls into works of art with stunning graphics!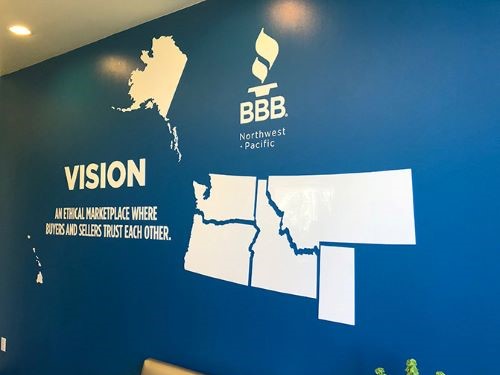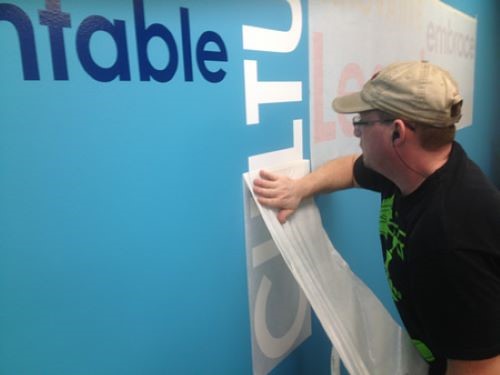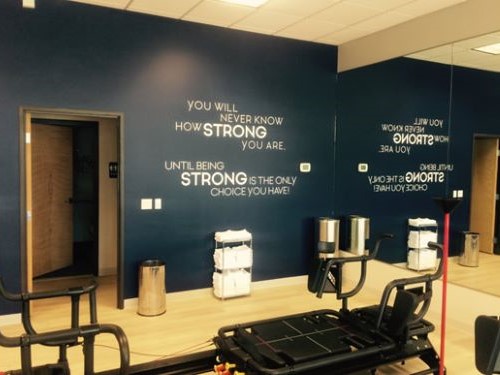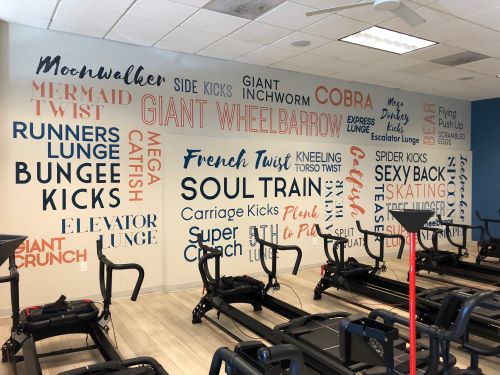 Transform the plain walls of your business into an interactive and engaging visual experience with our custom-made wall graphics. Our wall graphics are designed to enhance the aesthetic appeal of your office or store, and leave a lasting impression on your customers. These graphics are made from a premium-quality material, ensuring durability and long-lasting performance, even in high-traffic areas. Our team of expert designers can customize wall graphics to showcase your corporate branding, promotional messages, or images that convey the essence of your business. The application process is easy and straightforward, and our experienced installers will ensure the job is done right the first time. With our wall graphics, your business space will truly stand out, and create a warm and inviting atmosphere for all who enter. Invest in our wall graphics today and give your business the attention it deserves!
Our wall graphics service offers a creative way to transform any space into a unique and personalized environment. Our team of experienced designers can work with you to create custom graphics that reflect your brand, style, and personality. We use high-quality vinyl materials that are easy to install and offer a long-lasting finish. Whether you want to add a bold statement to your office, or effectively communicate your message in a commercial setting, wall graphics are the perfect solution. With our fast turnaround times and competitive pricing, we make it easy and affordable to transform any wall into a stunning work of art. Contact us today to schedule a consultation and bring your vision to life!
How it Works: The Infinity Signs "Better-Brand Process"
No Matter What You're Looking For,
We Will Build it or Find it For You
Location, Location, Location