Transform your windows into captivating brand showcases with stunning graphics!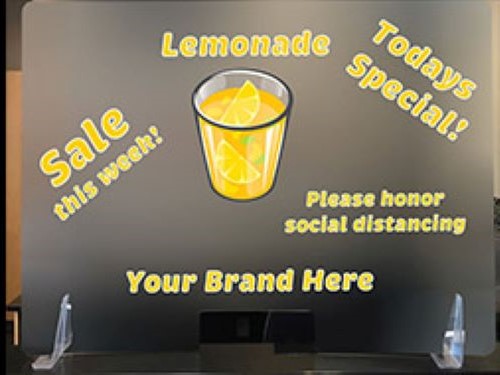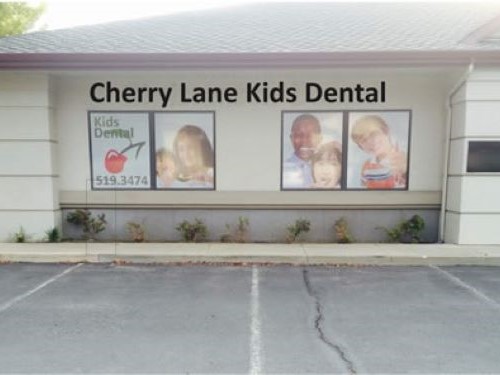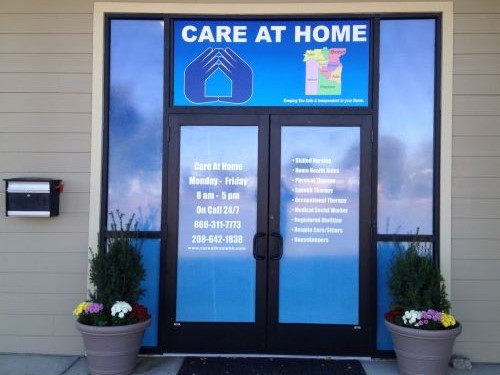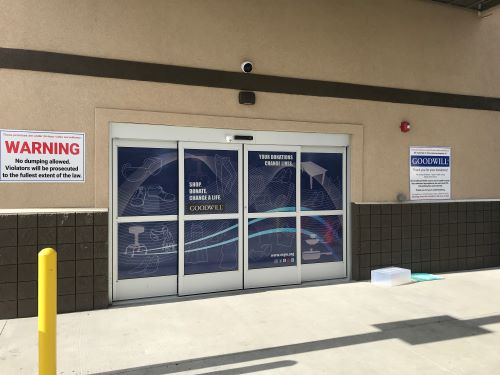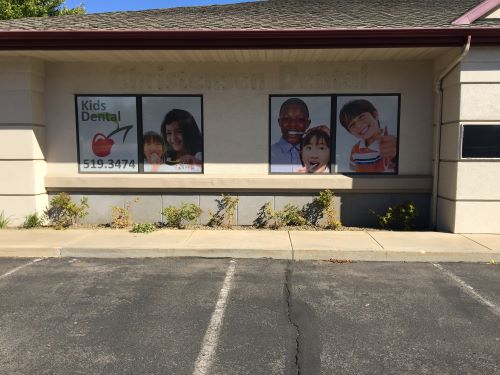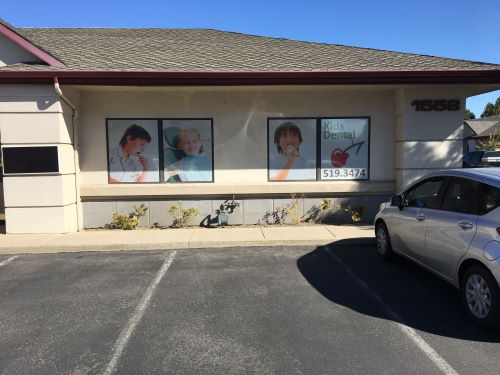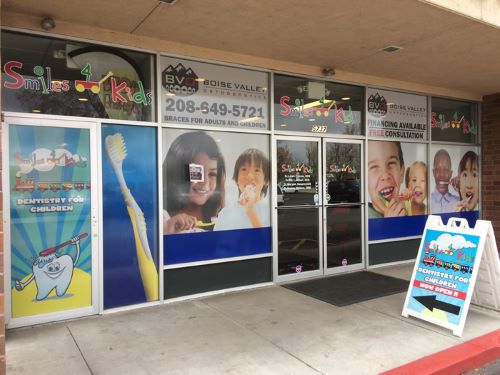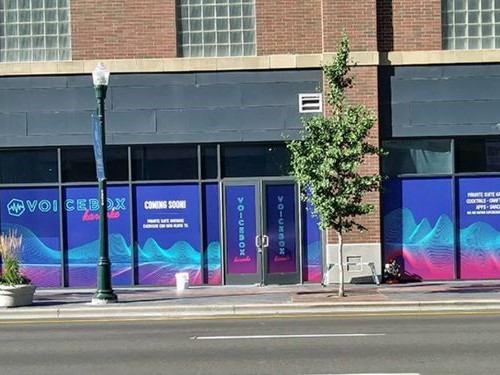 Window graphics are an ideal way to make a big impact and attract attention to your business or brand. These high-quality graphics are custom designed to fit your windows and can be used to promote your products, services, or special events. They are made with durable vinyl material that can withstand harsh weather conditions, UV rays, and fading. Additionally, the design process is highly customizable, allowing you to choose from a wide range of colors, fonts, and styles, ensuring that your windows graphics will perfectly match your brand's visual identity. Window graphics can also offer privacy, enhance energy efficiency, add decorative accents, and help to increase your business's visibility. With window graphics, you can easily stand out amongst the competition and make a lasting impression on potential customers.
We specialize in providing high-quality window graphics that are sure to catch the eye of anyone passing by. Our window graphics are perfect for businesses looking to increase visibility and bring attention to their storefront. Our team of experienced designers will work closely with you to create custom window graphics that perfectly represent your brand and message. We offer a variety of options including full color printing, vinyl lettering and graphics, frosted films, and more. Our window graphics are not only visually appealing, but also durable and weather-resistant – ensuring a long-lasting investment for your business. Whether you're promoting a sale, showcasing your logo, or simply adding some visual interest to your windows, we have the perfect solution for you.
How it Works: The Infinity Signs "Better-Brand Process"
No Matter What You're Looking For,
We Will Build it or Find it For You
Location, Location, Location